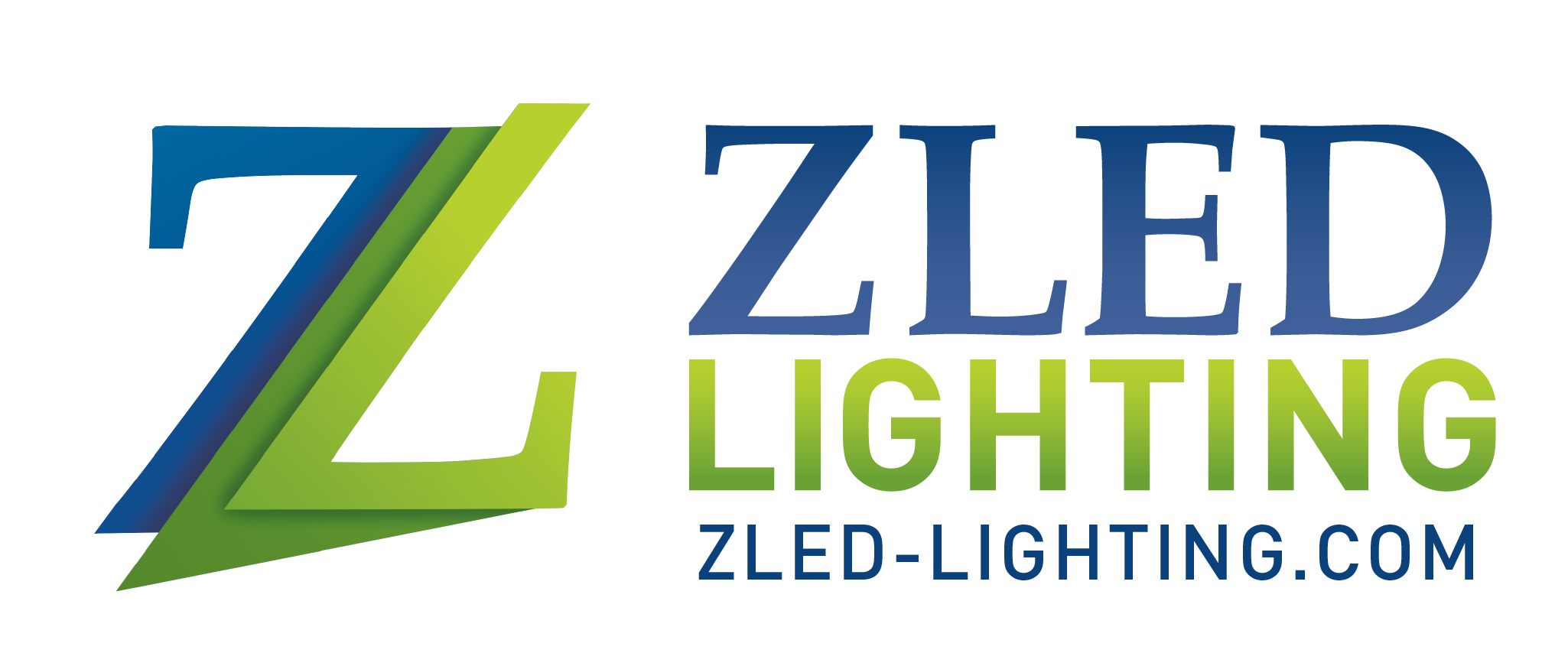 ZLED Lighting is a manufacturer of innovative energy-efficient LED lighting fixtures and retrofit kits. Since 2009, ZLED has been developing creative lighting solutions utilizing quality components.
Our employees come from a variety of
local, and national, contractor, distributor and manufacturing backgrounds. This has enabled us to develop a set of marketing tools, and strategies to help our customers and partners become more effective and efficient in providing lighting conversion solutions.