.


In order to achieve the highest possible level of transparency the Financial Statements for the years ended December 31 2011 (the initial year), December 31 2012, December 31 2013 , December 2014  and December 31,2015 are presented with comparative balance sheets for December 31 2011,2012,2013 and 2014.  Statements for 2016 are included.  All statements are on the cash basis of accounting.

ALL STATEMENTS WERE PREPARED INTERNALLY
More financial information will be added during the  year.
Detailed information will be supplied upon request.
.


Thank you,
Alan Segal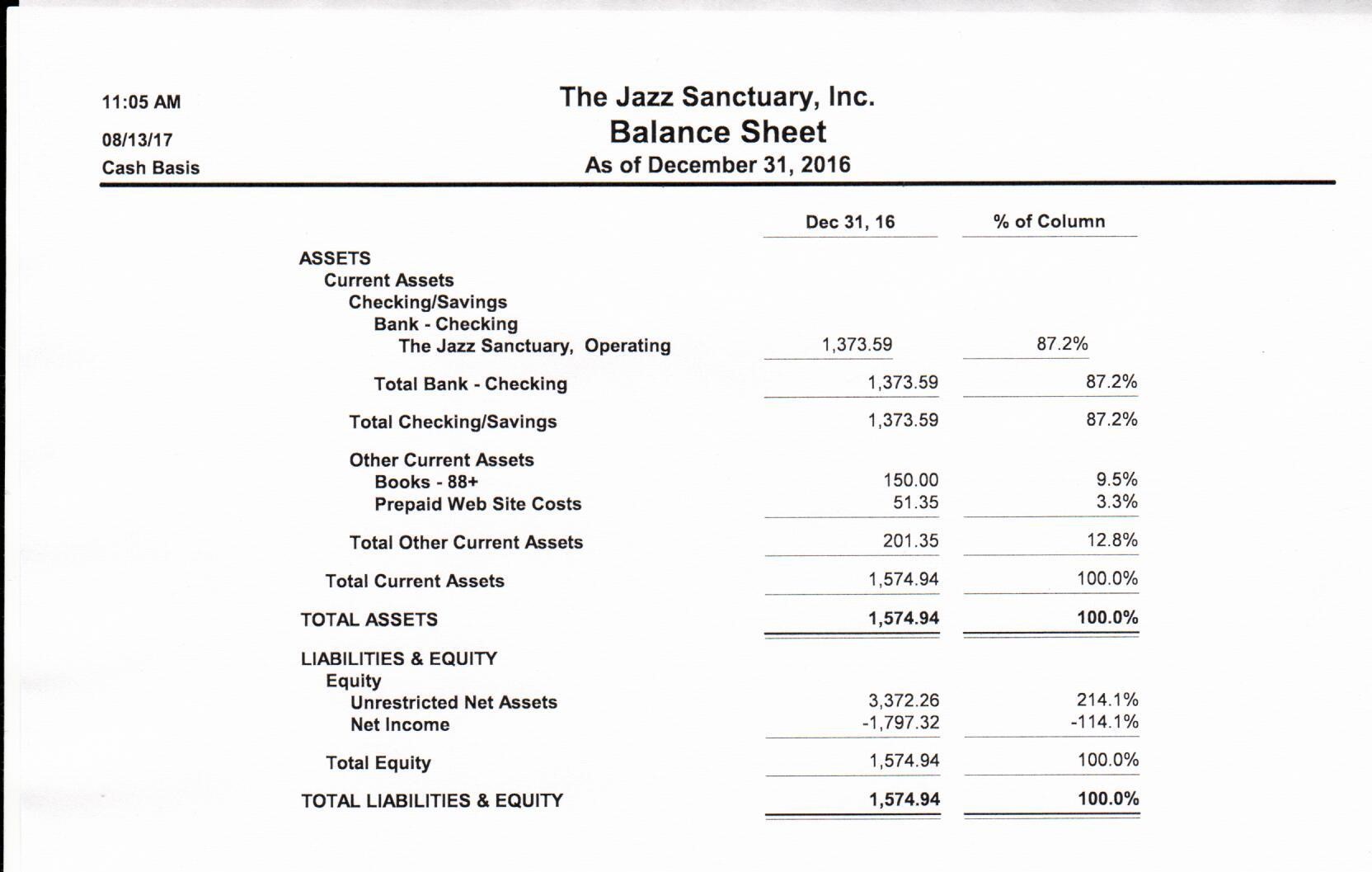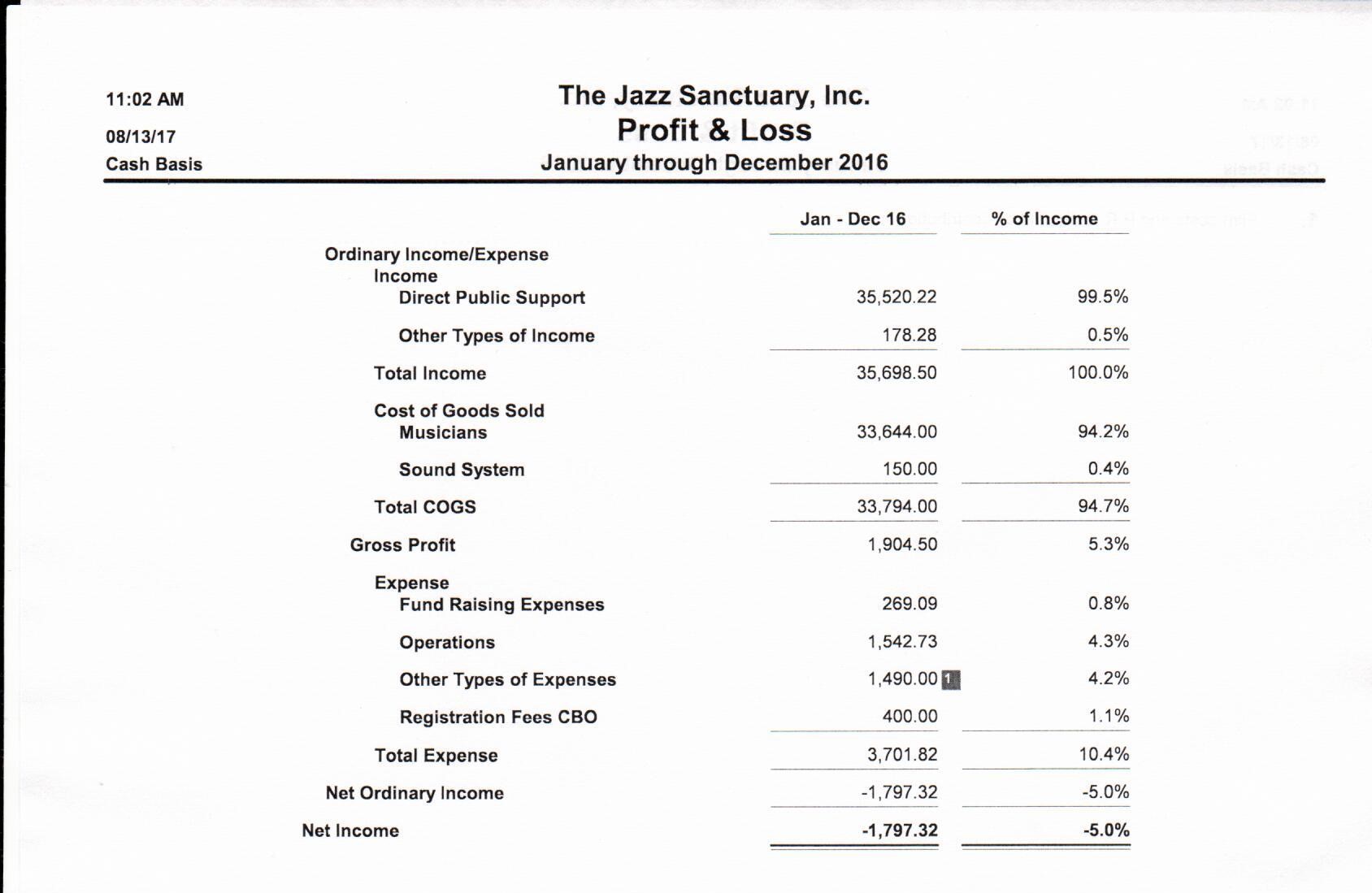 .
---
---
---
---