Jazz 'n Joe at

Scottsville United Methodist Church
---
Located at:
2400  Brownsville Rd.
Langhorne, Pa 19053
---
Phone:
1-215-355-2474
---
Date of next event:
TO BE ANNOUNCED
THIS IS A SECULAR EVENT – ALL ARE WELCOME
---
Event hours:
7:00 to 9:00pm
---
Parking is Available
JOE (coffee soft drinks and sweets provided by MLUC)
---
Cost:
No ADMISSION charges, no collection – a voluntary donation if you wish
---
Appearing at this event: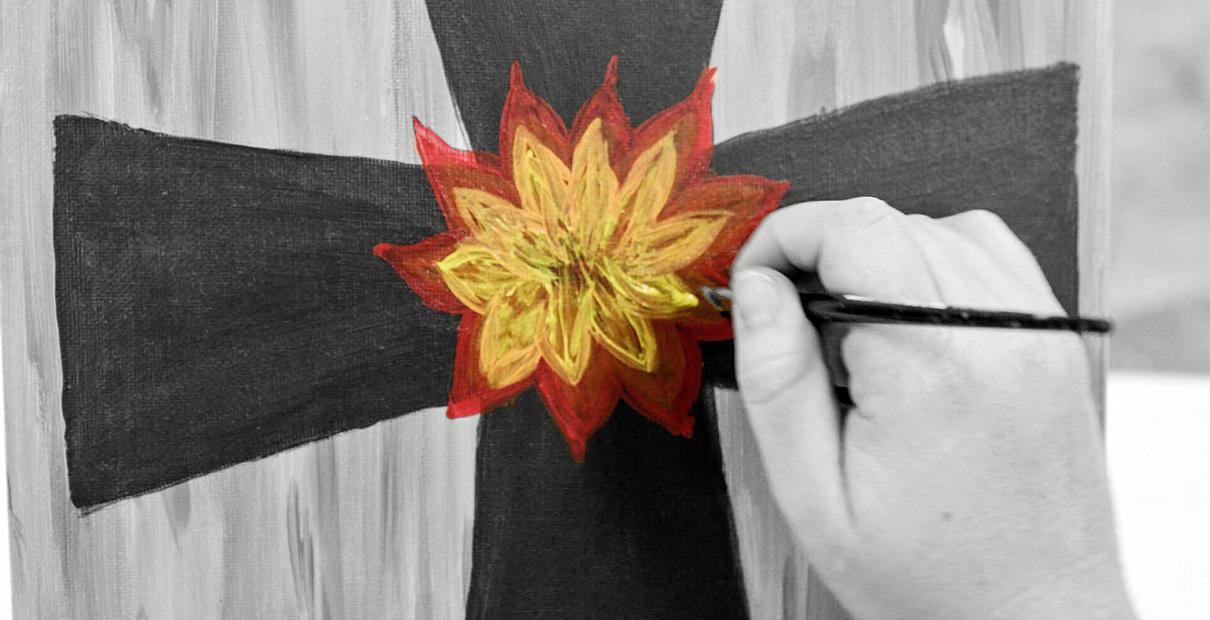 A BRIEF HISTORY
The United Methodist Church was created on April 23, 1968, when The Evangelical United Brethren Church and The Methodist Church united to form a new denomination.
But Methodism dates back to 1736 and the leadership of John and Charles Wesley.United Methodists share a historic connection to other Methodist and Wesleyan bodies.
In this section, you will find stories and useful links to help you learn more about the roots of our denomination and trace developments that lead us to today.
The United Methodist Church has an agency dedicated to preserving the rich history of the denomination. Visit the Archives and History site»
.
If a friend has forwarded you this email you can:
Click Here to join our mail list
(please FILL OUT the form on the Home Page)
CLICK HERE to connect to the church web site: