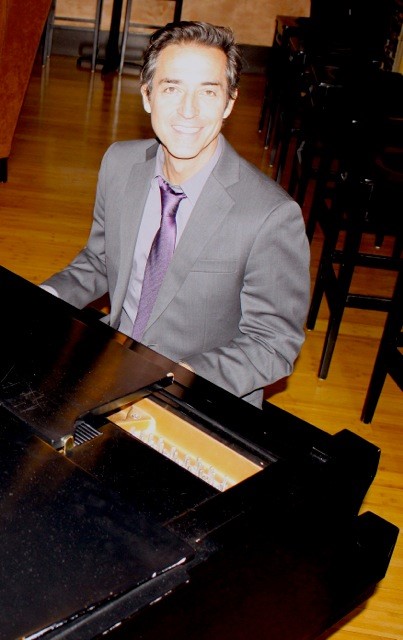 Frank has played, toured, arranged and recorded with a number of artists, most notably Tom Jones and Melissa Manchester.
Frank has also performed with Peabo Bryson, Chaka Khan, and Joan Osbourne, among others. Frank also has extensive experience writing, arranging and recording music for television. Shows include 'Sid the Science Kid', 'TMZ', 'Judge Joe Brown' and others.
Television appearances include 'The Tonight Show', 'The Jimmy Kimmel Show', Late Night with Conan O' Brian', 'Ellen', 'Good Morning America', 'Live w/ Regis and Kelly', and others.